We aim to improve your overall health and wellness through a variety of holistic services. Our hand-picked, experienced team of qualified professionals give tailored treatments to fit your individual needs: body, mind, and spirit.
When you come to Espace Vert, you aren't getting a cookie-cutter solution. We take the time to get to know you and find the right approach for you. At times that means matching you with the right therapist for a relaxing massage after a hard week at work. At other times, it is developing a course of action that will help you manage chronic discomfort.
Get relief for that knee injury, manage your allergies without meds, try shaking things up with sound therapy, ask our Naturopath for positive lifestyle changes or come for one of the best massages in Montreal (as voted by Cult Mt 6 years in a row).
We pride ourselves on the quality of care we provide, and we look forward to seeing you!
Our story started in 2009, in the Nordelec building in Point St Charles. Diane Carruthers, a mom with two young children and a third one on the way, had a strong determination to share her innate senses and caring disposition. Her goal has always been to promote health and well-being and to this day, she continues to do so using a combination of massage therapy and bodywork.
Now in the heart of Little Burgundy, we have since grown from one room to a whole center, from one therapist to a team of 30, from a dream to an important resource to our community.
Where there is a will, there is a way but Diane would say that our growth is in huge part thanks to being surrounded by incredible women. Alexandra, Kimiko, Mimi and Kristi who helped promote from the beginning. Kate and Annick and Annic, the cheerleaders of the world. An extremely talented group of therapists, who have been supportive, kind and patient. Thank you!
Woman owned, Spa Vert blossomed into a wellness center offering the best therapeutic massage, osteopathy, naturopathy, energy work and traditional Chinese medicine in Montreal and we continue to grow our service offering. Our name has changed, but our foundation remains the same, offering impeccable service with professionalism and kindness.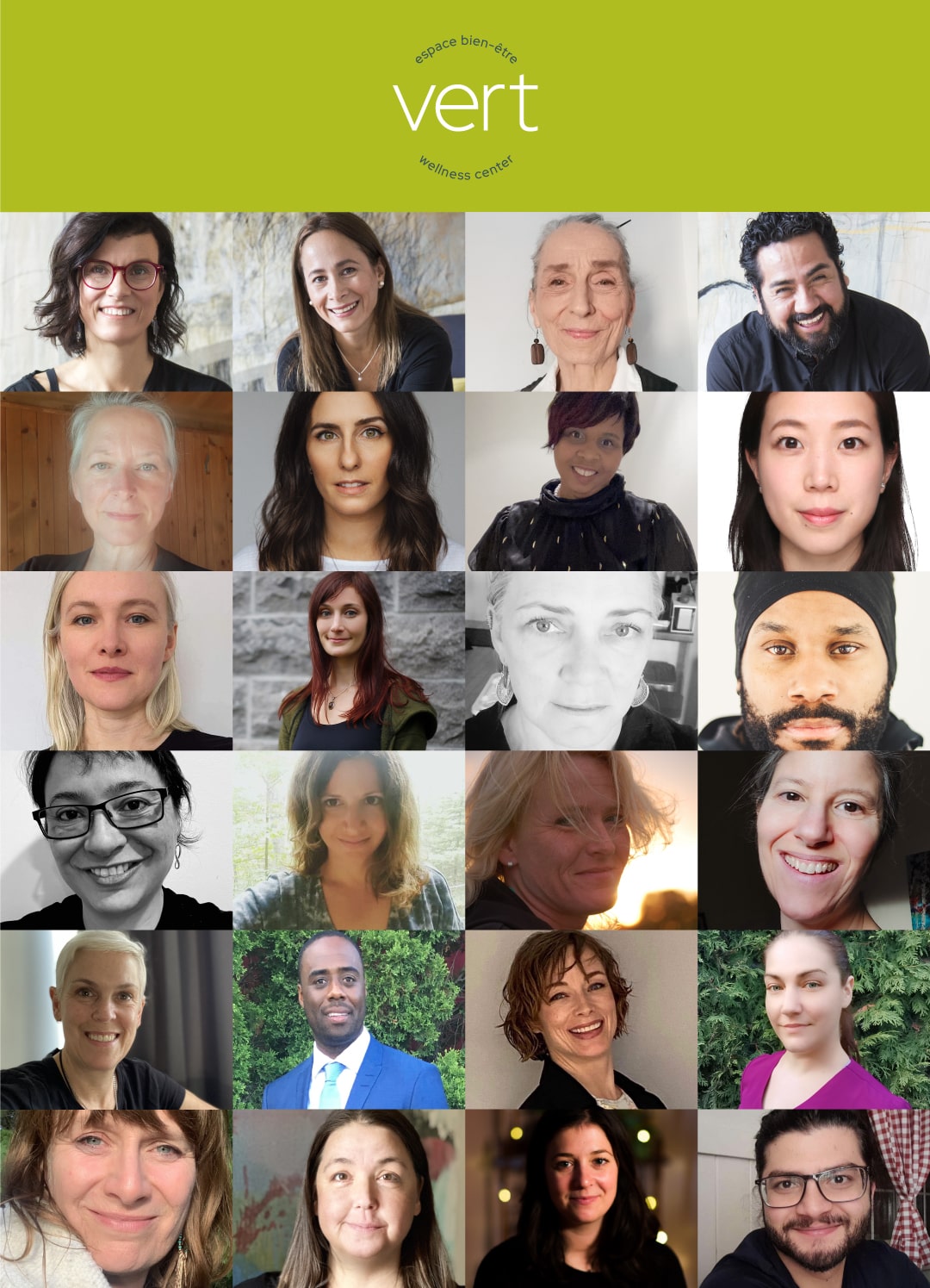 We pride ourselves on the quality of our services offered. All of our therapists are skilled in various bodywork techniques and apply their special talent offering exceptional results. Our therapists are certified and able to give insurance receipts.
The nearest metro is Lionel Groulx. (Cross Street Vinet)
There are several bixi stations in the area, including stations at: Notre Dame and Georges Vanier, Duvernay / Charlevoix, Lionel-Groulx / George-Vanier.
There is parking at meters on the street. You can download the P$ Service mobile application on your smartphone to pay your parking meter remotely.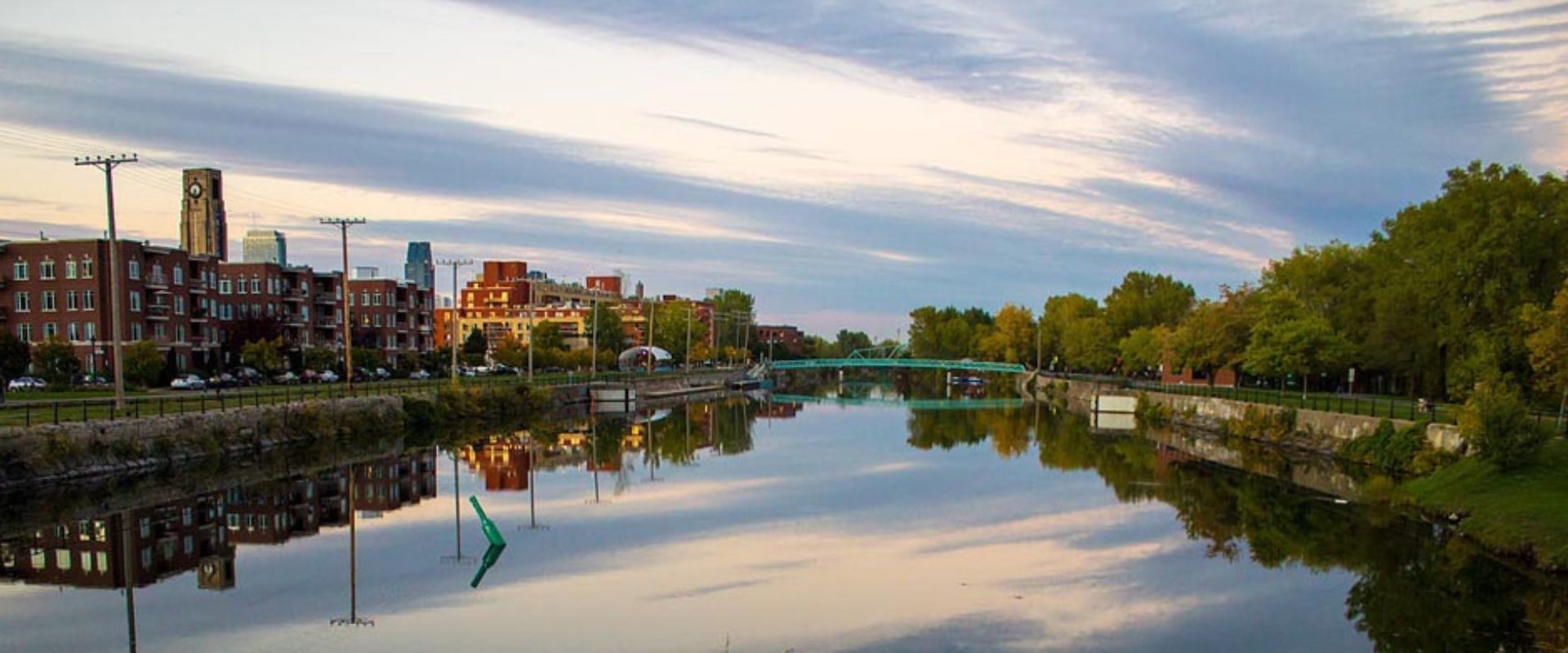 We are open Monday to Friday from 9am-10pm and Saturday and Sunday from 9am-9pm. We are closed on December 25th and January 1st exceptionally. Our booking team are available from 9-9pm each day.
If our booking team doesn't answer when you call, please leave a message. They must be serving clients and will gladly call you back.
We were previously called Spa Vert but we are the same great place and team with a new name that reflects us more accurately. We are not a spa in the sense of offering aesthetics but have always offered a serene experience, regardless of the goal of the session.
Reservations
We recommend you make reservations several days in advance to ensure you obtain your preferred times of treatment. A credit card is required at the time of booking to secure your appointment. Gift card holders must provide the card number when booking.
Payment Methods
We accept debit, credit cards (except AMEX) and cash. We no longer accept wayspa gift cards.
Please arrive 5 minutes prior to your scheduled appointment. Regardless of your arrival time, the treatment will have to end at the scheduled time. Remember to turn off your cell phone. Services and prices are subject to change.
Outdoor Shoes
We have slippers at the entry to keep our space clean for everyone. Outdoor shoes should be left in the rack outside or carried into the room.
Quiet Zone
We ask everyone to talk quietly in our space and respect other clients also having a session.
Insurance Receipts
Our professionals are members of an association and can issue insurance receipts for the service they give. Please note they can only write the receipt for the person who received and paid for the treatment. If you received a massage, you will receive a massage therapy receipt. If you undertook a naturopathic consultation you will receive a naturopathic receipt.
Cancellations
If you need to cancel your appointment we require 24 hour's notice for a single treatment and 48 hour's notice for 2 hour or multiple treatments. Cancellations with less than the required notice or no-shows will be charged 60% of the client's credit card or gift card.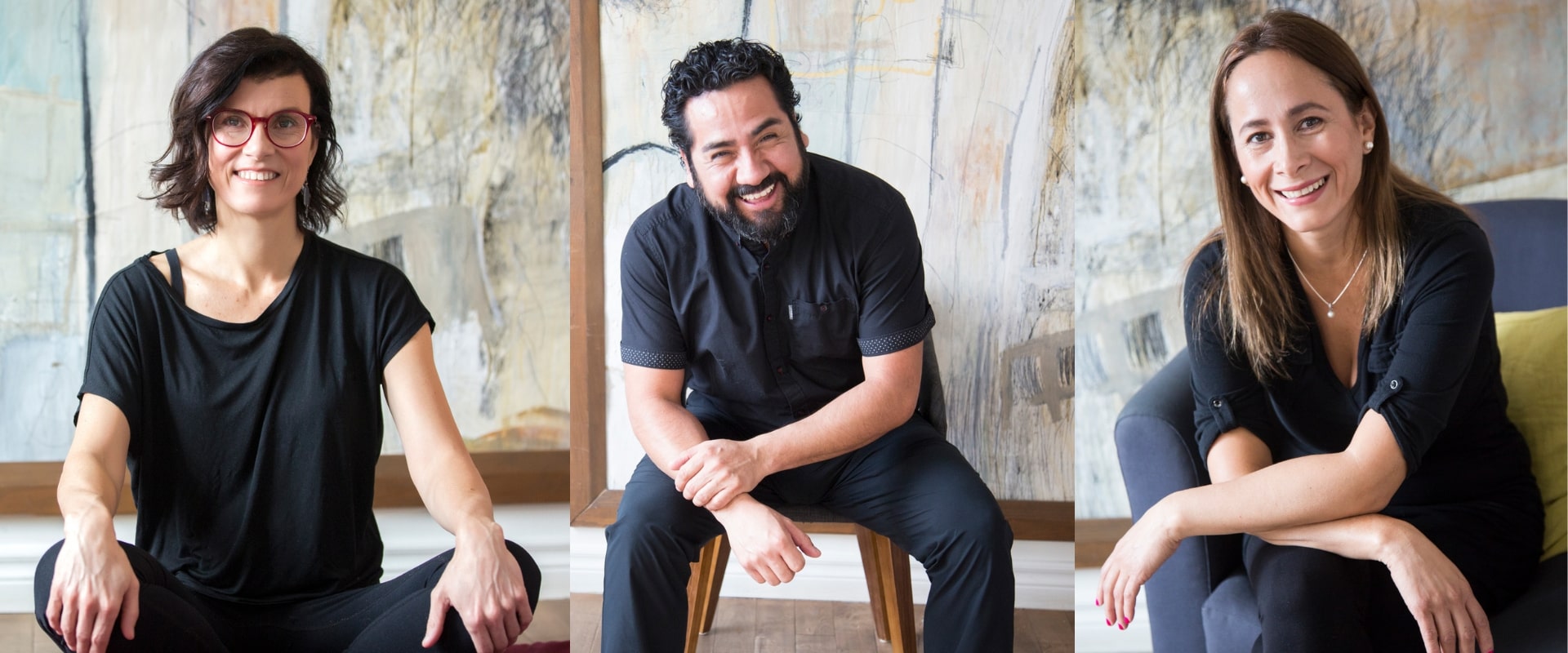 Each room is unique, and we pride ourselves to ensure the space is both physically and energetically clean. From our stringent hygiene standards for the physical space to geoforms or Kochi bells in the room, to crystal grids and the use of aromatherapy, you will be welcomed into a serene haven.